< Go Back
This deal expired
.
Is it back on?
Validate
it now to help shoppers & earn points!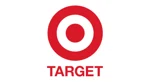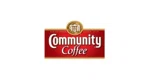 This coupon was last used
and is currently rated
Not Likely
to work.
Expired .
Last validated .
Used 1 time.
Becky Willis
Go to this link: http://coupons.target.com/ and I found it on page 2 top row, 3rd coupon. Good for any 1 bag or single serve box of Community Coffee.