5 Things Cortana Will Do That Siri and Google Now Can't
About the Author

The best community for finding and sharing deals.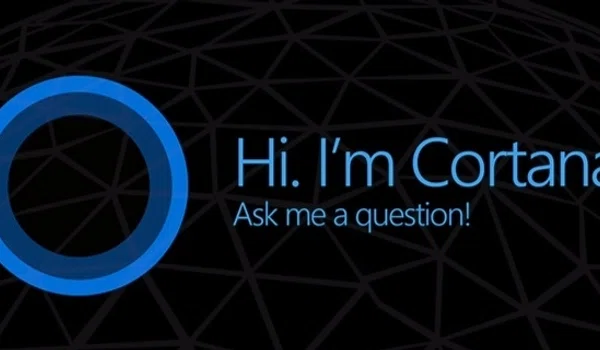 Hoping to keep the hype up, Microsoft recently announced a bevy of new features to accompany the launch of Windows 10 during its annual developer's conference. In addition to updates regarding the compatibility of Android apps on Windows Phones, Microsoft took the wraps off several new features for Cortana, Microsoft's equivalent to Apple's Siri and Google Now.
While both Siri and Google Now have had a significant headstart on Cortana, there are a few advantages that Cortana will have over the competition. For one, Cortana will enjoy deep integration with Microsoft-owned apps like Skype, Xbox, and Microsoft Office. Further, Cortana will be included with Windows 10 across desktops, tablets, and smartphones, allowing for a seamless user experience across multiple devices.
Here are five features you'll get with Cortana that won't be available on Siri and Google Now:
1. Quiet Hours, Inner Circles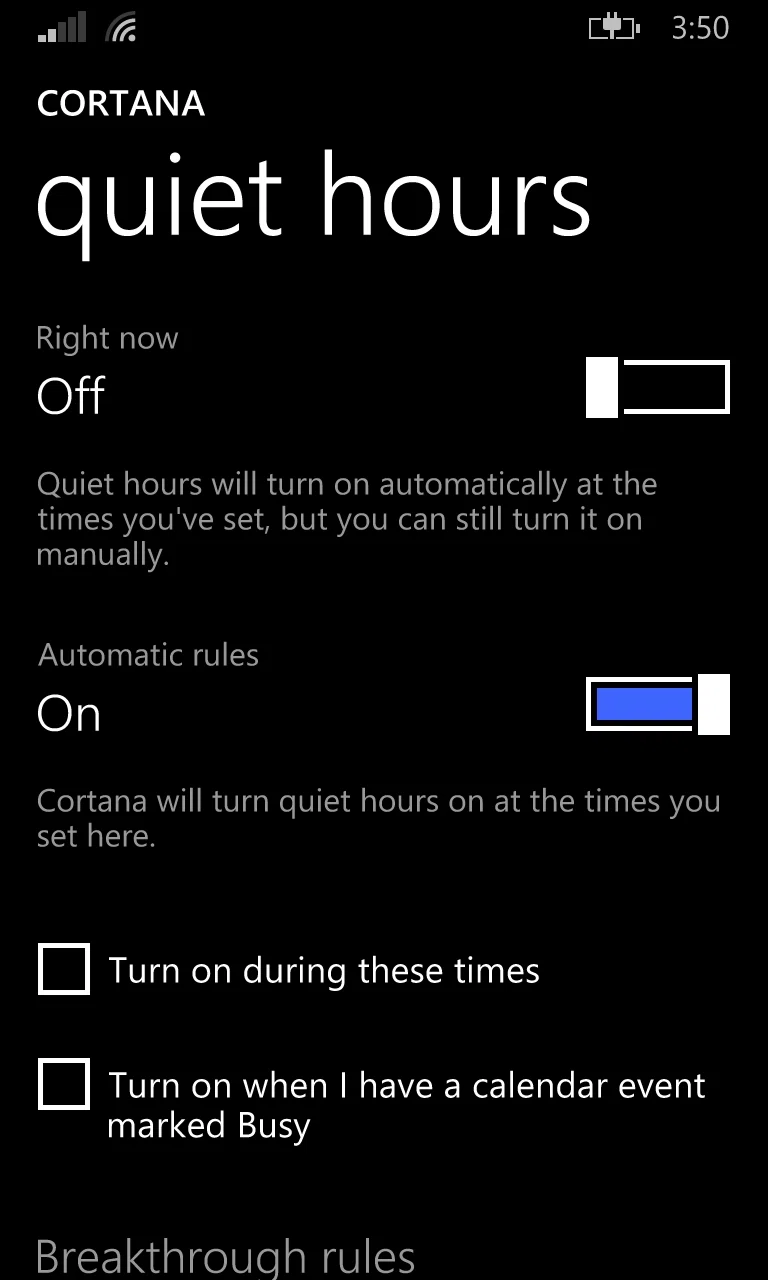 A popular feature on Windows 8.1 phones, Cortana's ability to set "quiet hours" will be back in full force with Windows 10. Users can ask Cortana to set specific quiet hours, during which all callers will be sent straight to voicemail –– all callers that aren't part of your inner circle, that is. Turning on Quiet Hours that only let chosen inner circle contacts get through is a great way for you to enjoy peace from telemarketers and pesky acquaintances while allowing calls from those who are important to you, like family members or close friends.
2. Skype Integration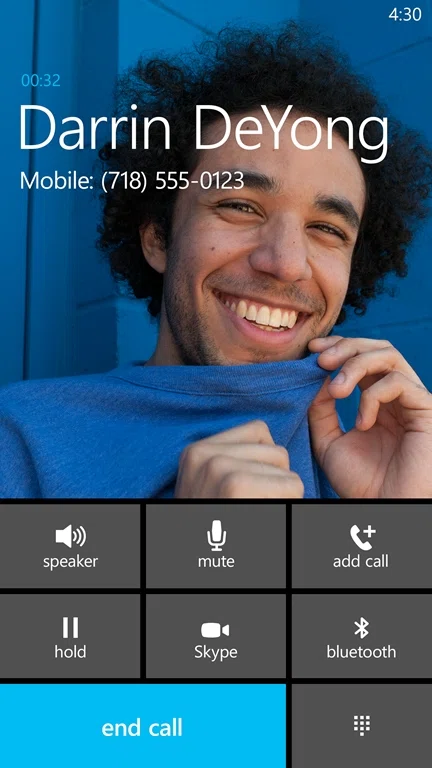 Having Skype baked into the mobile operating system of the Windows 10 phone might not seem like that big of a deal (you can easily download Skype on both iPhones and Android devices). However, what you won't get with the iOS or Play Store versions is a deep integration of Skype with the core functionalities of the phone. This means readily switching a phone call into a Skype video conversation or sending SMS messages through Skype chat.
The holistic Skype integration between all Windows 10 devices allows Cortana to have a far better reach in terms of communicating with your contacts. Unlike Google Hangouts (which requires a Google account) or Messages and FaceTime (which require an iOS device), Cortana will be able to reach anyone with a Skype account, regardless of the device or account used.
3. Truly Personal Reminders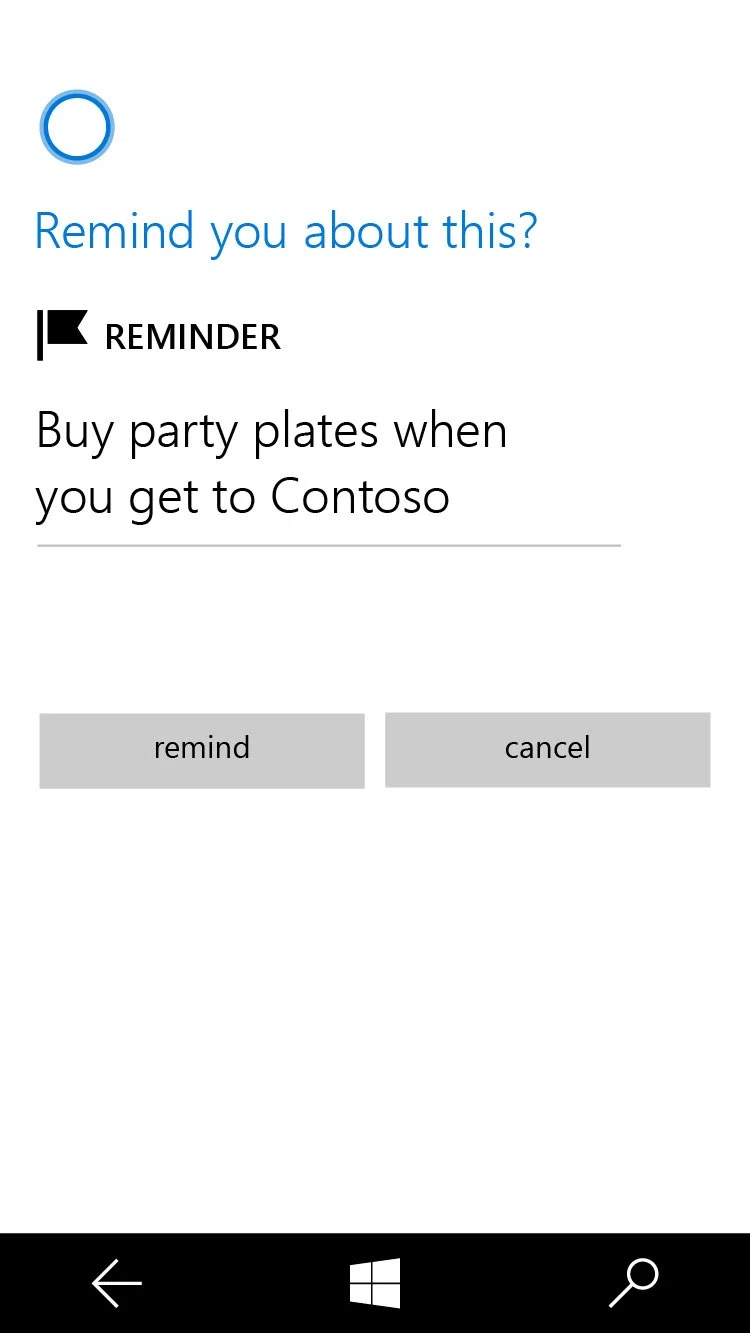 While you're able to set reminders on Google Now and Siri through basic queries like "remind me to pick up the mail tomorrow at 3 p.m.," Cortana takes it to a whole new level with personal reminders that will give you contextual alerts based on who you're talking to.
For example, you can give Cortana tasks like "remind me to ask Greg about his soccer game," which will then give you a reminder the next time you interact with Greg through a phone call or a text message. You can also set up geo-contextual reminders like "remind me to pick up milk when I'm at the supermarket," or "remind me to call my wife when I get home."
4. Browse With Cortana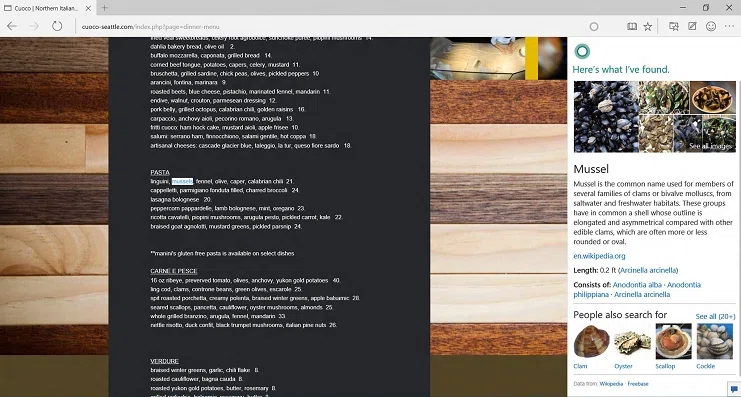 Using Windows 10 as an opportunity to rid itself of the stigma from Internet Explorer, Microsoft is launching a new browser called Microsoft Edge that promises major performance and usability upgrades over its predecessor. One of these new features is the built-in integration of Cortana, which allows a user to quickly search for information and complete tasks like making reservations, right from the browser.
One example of what you can do with Cortana and Microsoft Edge is to highlight a word and hit the "Ask Cortana" button, which will then pull up relevant information on the right sidebar, bypassing the need to open a new tab.
5. Cortana Everywhere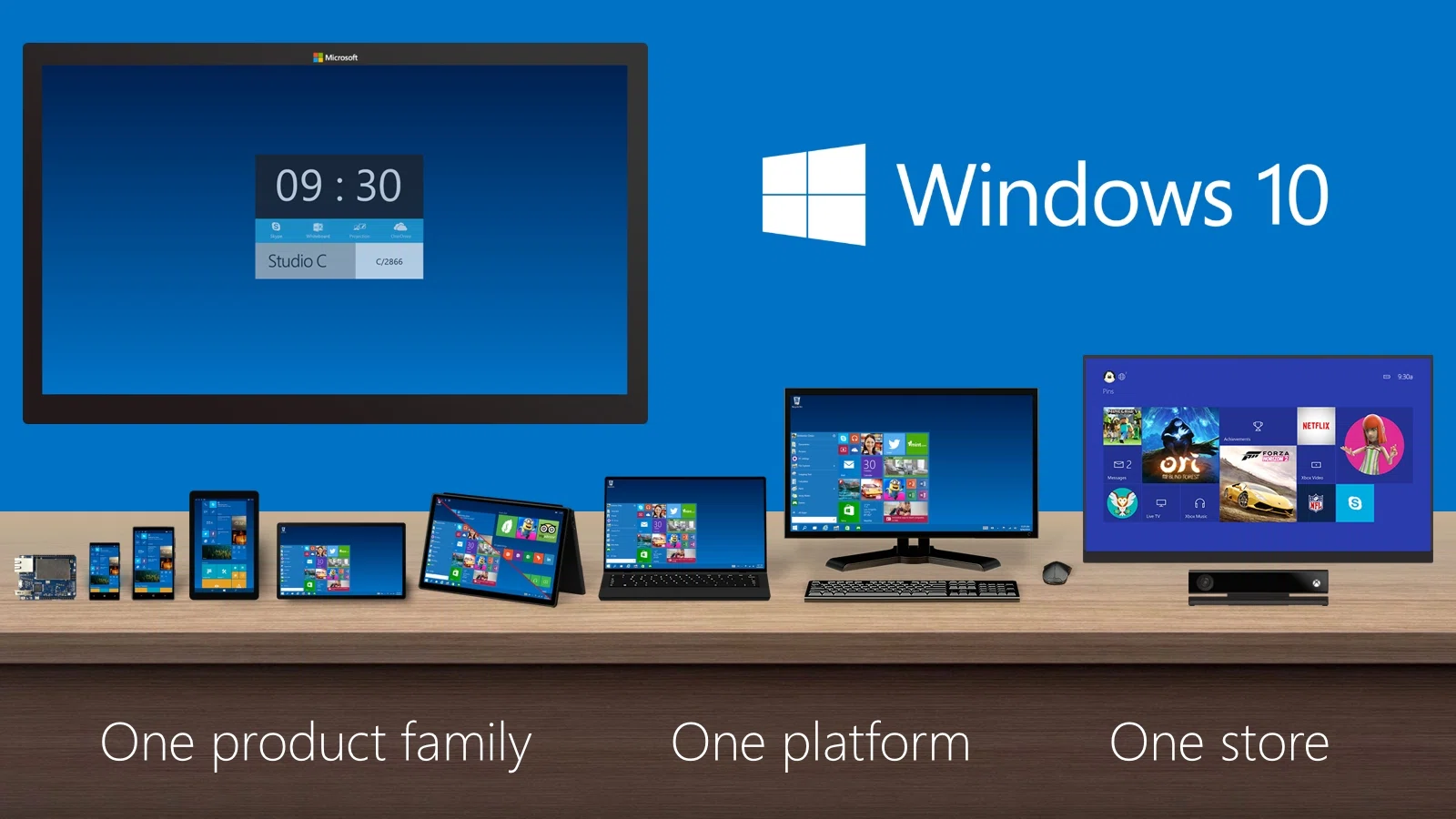 The last standout feat of Cortana is its omnipresence across a plethora of devices. In addition to Microsoft's own phones, tablets and desktop operating system, you'll eventually be able to download the Cortana app on both iOS and Android devices, letting you bring your integrated Windows 10 experience with you no matter where you go.
This means having a seamless search experience that brings all your bookmarks, searches, reminders, and notes with you, no matter which device you may be using. Think of it as Evernote on steroids combined with a powerful search engine.
Takeaways
All in all, Cortana promises to be a robust core service of Microsoft's Windows 10 operating system that integrates the user experience across multiple devices, including those of its competitors, Apple and Samsung. From the demos we've seen, Cortana appears to have a leg-up over its competition in terms of both personality and app integration, though we won't truly know until Windows 10 hits the shelves.
It should be noted that Windows Phones currently have less than 3 percent smartphone market share, with Android and iOS taking up 76 and 20 percent respectively. While we're still a few months away from the official launch of Windows 10 sometime this summer, it'll be interesting to see if Microsoft can make sizeable gains in a crowded marketplace.
Get each week's best deals from Dealspotr in your inbox
This guide was published on May 4, 2015
, and last modified on May 4, 2015
.