Become A LOFT Insider For Expanded Savings On Your Professional Wardrobe
About the Author

The best community for finding and sharing deals.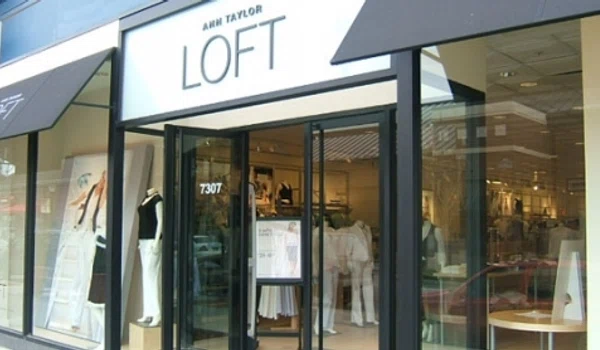 As a part of ANN Inc., LOFT offers affordable fashion for the modern, working woman who is both stylish and practical. As a leading specialty retail brand since the early 1980's when ANN Inc. went national, LOFT mastered long ago the art of creating merchandise that is as high in quality as it is reasonably priced.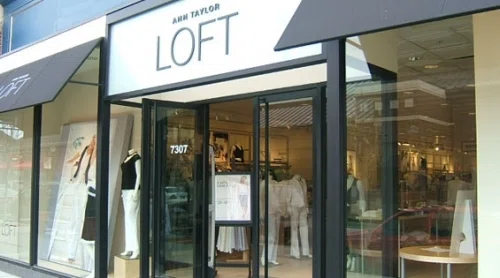 Follow LOFT On Social Media 
Take a moment to "Like" LOFT on Facebook and be the first to know about exclusive deals and offers, in-store and online sales, special events and much more. By also "liking" the Ann Taylor Loft Coupons Fan page you will have access to Ann Taylor Loft coupon codes, promotions, printable coupons and free shipping! If you're not a fan of Facebook, follow LOFT on Twitter instead for the same information. 
Earn Rewards With The Love LOFT Credit Card
When it comes to the LOVE LOFT store credit card, you have the option of choosing between the LOVE LOFT CARD, which can be used at LOFT, LOFT Outlet, Ann Taylor and Ann Taylor Factory store, and online or the LOVE LOFT MasterCard, which can also be used at the above stores and online.
With the MasterCard, you have the opportunity of gaining rewards wherever MasterCard is accepted. With both cards, you can earn 5 reward points for every dollar spent in stores or online, receive $15 off one purchase during your birthday month and 10% off every first Tuesday of the month. For every $400 dollars you spend, you will be given a $20 LOVE LOFT rewards card. When you use the LOVE LOFT Mastercard you will be awarded 5 points for every $1 spent.
Become A LOFT Insider 
Join LOFT's email list and become an official LOFT insider! You'll be eligible to win a weekly $500 fashion jackpot, get daily deals and style advice from the experts.
Visit The LOFT Website Frequently
By visiting the LOFT website more frequently you'll stay on top of in-store and online promotions, sales and events. Right now, you can earn a $25 savings card for every $50 you spend, from May 11 to June 2, which you can use both in-stores and online from June 3 through June 16. 
Support A Charity & Save Money At LOFT -
When you purchase a $25 LOFT cares card, 90% will be donated to the St. Judes Research Hospital. Get 20% off on every purchase of $100 or more when you use your LOFT cares card now through June 2nd!
Benefit from LOFT's Teacher Discount Program
If you're an educator, take advantage of LOFT Loves Teachers, a plan that gives teachers special discounts including 15% off on full priced merchandise every single day and entry into exclusive sweepstakes. Other perks include seasonal style guides featuring real teachers and teacher appreciation nights! 
Shop The Online-Only Materinty Line
Offered exclusively online, the LOFT Maternity collection showcases pieces that are chic and comfortable at an affordable price. Garments are made to grow with you and can even be worn after pregnancy. 
Don't Miss Out on LOFT's Designer Capsule Collection
Popular shoe brand Sam Edelman and LOFT have teamed up on an amazing line consisting of flats, loafers, leather sandals and a pair of pumps. 
Armed with all your newfound LOFT  knowledge you can now be excited about shopping again! Don't forget to receive further discounts by utilizing BluePromoCode's promo codes and special deals.
Get each week's best deals from Dealspotr in your inbox
This guide was published on May 14, 2013
, and last modified on May 14, 2013
.