Coupon Industry & Usage Statistics for 2015, 2016
About the Author

Dealspotr is the world's largest and most reliable database of promo codes and deals online. We're the leading shopping social network serving brands, influencers, and consumers.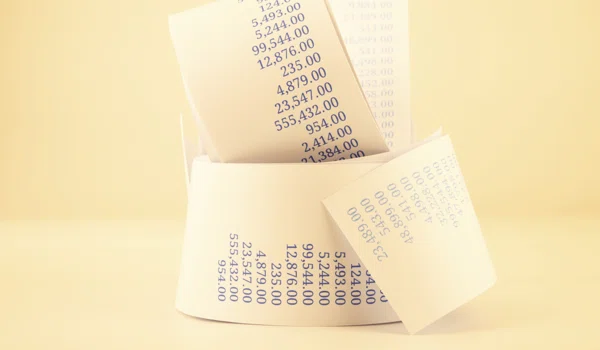 We've compiled a comprehensive list of statistics and market facts relating to coupons, coupon usage, and the business of couponing. Thank you to Access Development for providing a great list of statistics. We took their list and have re-organized and categorized it, combining it with new, updated stats for 2015. We'll be adding to this list continuously, we're maintaining it as a living document to use as our internal resource for couponing statistics. If you have anything to add to this list, please leave a comment below.
General coupon statistics
General coupon usage statistics
Coupons and purchasing behavior and attitudes among consumers
Perceptions of different types of coupons and discounts
Frequency of coupon usage
General attitudes and behaviors around saving money
Motivations behind and attitudes around couponing
Digital, print and manufacturer coupon statistics
Digital coupons
Print coupons statistics
Manufacturer coupon statistics
Demographics and coupon usage
Millenials and coupons
Students and coupon usage
Teens and coupons
Coupon usage among females
Parents use of coupons
Household income and coupon usage
Loyalty programs and coupons
Card-loadable coupons and card-linked offers
Coupons and loyalty programs
Coupons and brand perception and brand loyalty
Coupons and marketing
Email marketing and coupons
Online advertising and coupons
Social media and coupons
Daily deal sites
Use of daily deal sites
Privacy and personal data and coupons
Willingness to provide personal information for coupons
Personalization in coupons
Customer service and coupons
Coupons and customer service
Industries and market segments and coupons
Food & grocery industry and coupons
Restaurant coupons
Financial industry and coupons
Travel industry and coupons
Consumer electronics industry
Beauty industry
Mobile, in-store, and location-based coupons
Usage of coupon apps
Tablets and digital coupons
Mobile wallets / payments and coupons
In-store vs online coupon usage
Beacon technology and coupons
Location-based coupons
General mobile coupon usage statistics
Get each week's best deals from Dealspotr in your inbox
This guide was published on June 6, 2016
, and last modified on June 6, 2016
.