Get Personalized Style And Other Free Perks At J.Crew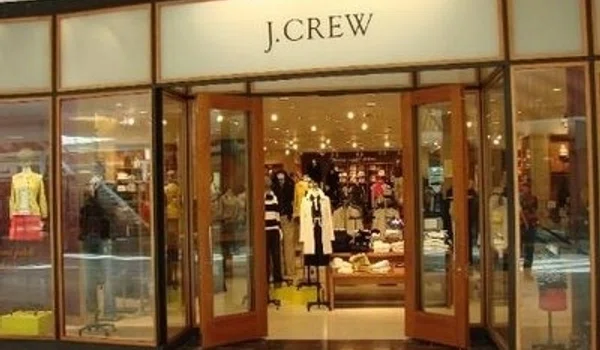 @dealspotr posted this article
Known for its preppy, popular style, J.Crew is a hot spot for trendy looks and business attire. The fun, high quality duds can be addictive; knowing the tricks for saving money—and how to spot "dud deals" that aren't what they're cracked up to be—are the keys to success for frequent shoppers.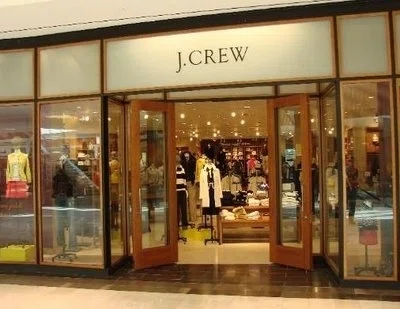 Get A Personalized Shopping Experience For Free
Two features set J.Crew apart from other retailers: the red phone and the personal shopper. Inside every J.Crew store is a red phone, from which you can place orders for any full-priced merchandise and have it shipped to your home, free of charge. Your size not in stock on the shelf? Simply pick up the red phone and it'll be at your house in a few days.
While many high-end stores offer personal shopper services, J.Crew is one of the few affordable places where you can get such customized attention. What's even better, the service is completely free. You can get tips on classic pieces, update your wardrobe with professional input, or even learn how to properly roll a shirt sleeve. Whether you're online, on the phone, or in the store, J. Crew's personal shoppers will help you get the best deals for the best styles.
Take Advantage Of Unexpected Quirks
The children's clothing line at J.Crew, called Crewcuts, has an unusual amount of overlap with the adult offerings. A woman who's a petite small, for example, can often fit into the larger sizes of girls' wear—and the two can look remarkably similar. If you're not opposed to taking a peek into the children's section, you might score a great deal you never would've found.
For J.Crew fans lucky enough to live in North Carolina, the distribution center outside Asheville operates both a clearance store and a massive monthly Warehouse Sale. This sale, which is kept fairly underground, is a free-for-all of digging through bins of new clothes, often samples, at greatly reduced prices. It's easy to score incredible outfits at a fraction of the price.
Save Money With Perks But Read The Fine Print
When it comes to saving money on your own, teachers and students are in luck. J.Crew offers 15% off in-store purchases if you show a valid ID at checkout. Be warned, though—it's only effective on full-priced items.
If you open a J.Crew credit card, you'll receive 10% off your first purchase; additionally, you'll enjoy sneak peeks at new items, insider access to private sales and seasonal rewards, and complimentary standard alterations. It's a must-have for any J.Crew lover, especially because for every $500 you spend, you'll receive a $25 gift card.
The J.Crew Factory Store is the outlet version of J.Crew, but be wary of finds there. Most of its stock is made directly for the outlet, as opposed to clearance main store products, and the quality can be inferior. While you can sometimes snag a great piece on a discount, you should investigate it carefully. The same holds true for the online version of the Factory Store, which is open only on the weekends.
You can sign up for J.Crew emails, and follow them on Twitter, Facebook, and Google+, to stay up to date on coupon codes, upcoming sales, discounts, and promotions.