How to Stack Coupons: A Complete Guide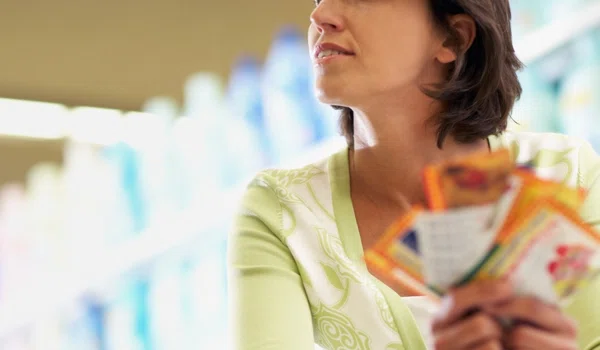 @dealspotr posted this article
The primary way couponers really start to save the big bucks is by stacking. While stacking is a core component of couponing strategy, it takes quite a bit of effort and knowledge to successfully execute.
Below is a step-by-step guide designed to help you learn how to effectively stack coupons.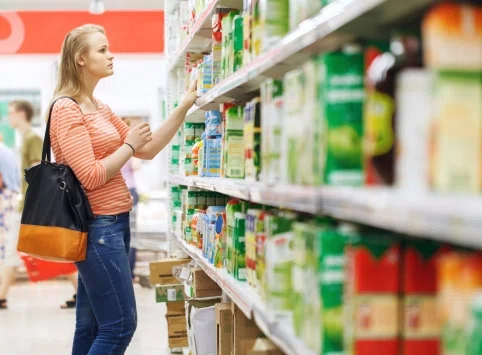 1. Figure Out Which Stores Near You Allow Stacking
It makes no sense to become an expert at stacking coupons if none of the stores you frequent allow it, so finding that information is obviously the first step. Many national chains such as Target, CVS, Walgreens and Dollar General allow limited stacking, but if you live in a small town that only has local shops, then you'll have to do some research. Even if you inhabit a big city with every major store, it still makes sense to take a look at the stacking policies of the local stores as you might find one that is more accommodating.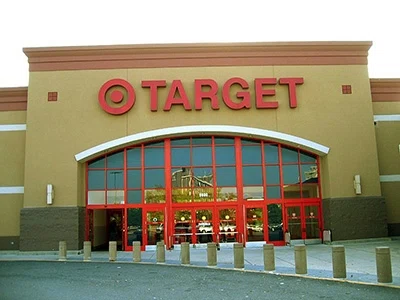 2. Pay Attention to the Details
The last thing you want to do is spend time crafting a perfect stacking plan for your next shopping trip, only to find out you skipped the fine print and aren't able to combine your coupons the way you thought. Not only will it frustrate the cashier and those standing in line behind you, but it could cause you to spend way more than if you had just gone shopping without coupons.
Many couponers love Target in particular because it has a very friendly stacking policy, but even Target has strict guidelines. For example, it doesn't allow multiple manufacturer coupons to be used on a single item and it sometimes excludes certain clearance items from being eligible. It also provides no overages and does not double coupons.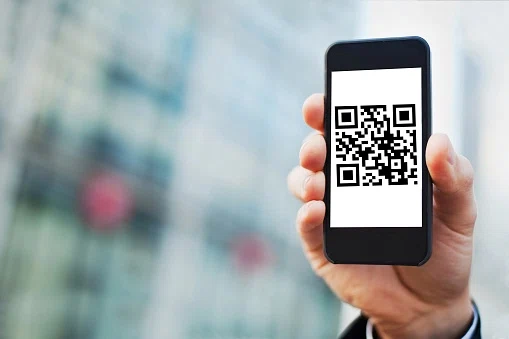 3. Leverage Print, Online and Mobile Coupons
Given the restrictions many retailers have placed on manufacturer coupons, it has never been more important to utilize online and mobile coupons. Doubling (or tripling) the value of manufacturer coupons is all but extinct these days and it's exceedingly rare that a store will accept more than one print coupon on a single item.
Enter online and mobile coupons. Some stores offer online coupons on their web sites (like Whole Foods), but it's becoming increasingly common for stores to create apps that contain mobile coupons. Store-provided online and mobile coupons can usually be stacked on top of manufacturer print coupons, making them especially valuable. Some apps (like Target's Cartwheel) do not require you to be part of a loyalty program, but many (like CVS' ExtraCare app) only work when linked to one. On the bright side, it's almost always free to sign up for these loyalty programs.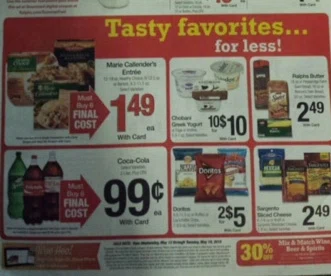 4. Remember the Importance of Sales
You can do an amazing job stacking a variety of coupons and they still might not add up to the discount you'll get from a regular store sale. Stacking coupons without paying attention to the circulars is a costly mistake. The real magic of stacking comes when you can combine a manufacturer coupon with a mobile coupon and apply both to an incredible sale price. This takes discipline and organization, but pays off big time in the long run.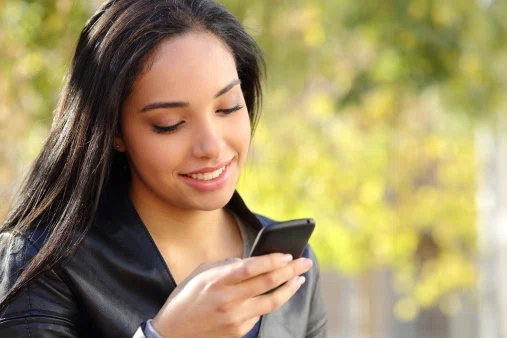 5. Don't Be Afraid to Trade
No matter how hard you try, there is bound to be times when you need an item and just can't locate a relevant manufacturer coupon. This is where your circle of couponing friends comes into play. You might know someone that has just the coupon you desire and is willing to give it or trade it to you. Even if you don't have any couponing friends (or at least any that have the coupon you seek), you can go on Instagram and search for the hashtags #UFT (up for trade) and #ISO (in search of) and see if you can pull off a swap with a local coupon trader.