How You Can Combine Multiple Discounts For The Best Savings At Kohl's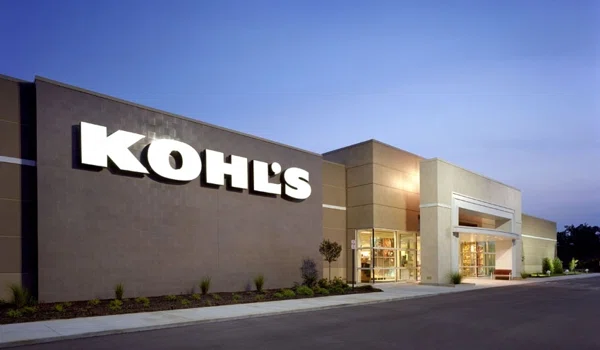 @dealspotr posted this article
Kohl's is a department store that offers a wide range of home wares, clothing and accessories, baby supplies and other items. They stock value brands, designer collaborations like Simply Vera Wang and Derek Lam for DesigNation, and the brands you know you can depend on like KitchenAid, Samsonite and Levi's. Their great choices can be matched by great value if you know all the inside tips and tricks on shopping through Kohl's. Let's take a look at what you need to know.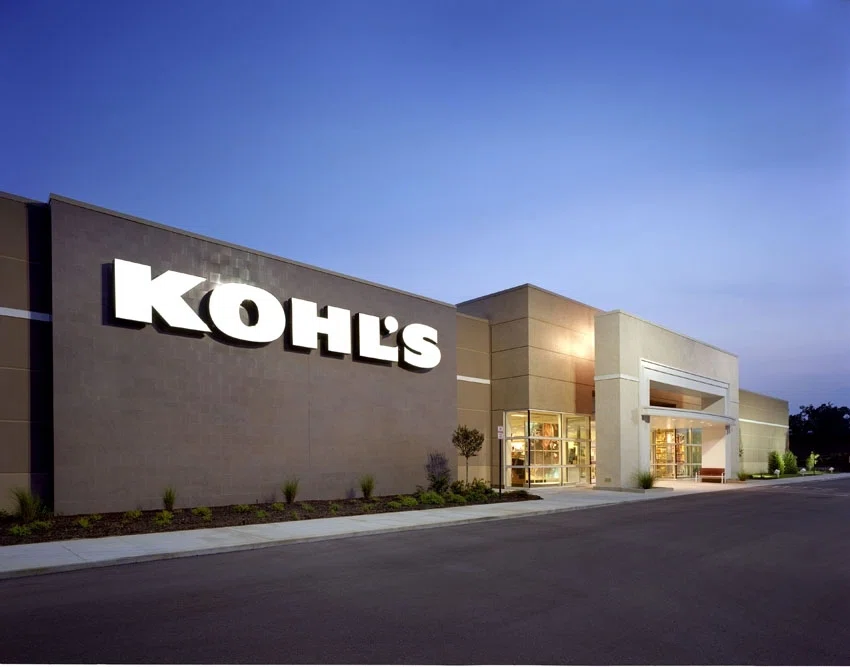 Shop On Kohl's Cash Days
Kohl's often runs what they refer to as Kohl's cash promotions. If you shop between particular dates and spend a minimum amount you receive a voucher for future use. They run these fairly regularly and sometimes they coincide with sale events like Black Friday, or Cyber Monday. This means you can buy things on sale and still qualify for a voucher towards a future purchase. Kohl's cash can be used on sale and clearance merchandise. So consider being strategic by accumulating it on already discounted stock and then using it on something on sale to maximize your overall discount.
For every $50 you spend you get a $10 Kohl's cash voucher. The offer typically runs both in store and online. It often takes place at the start of the month and can be spent at the end of the month. A less known fact is that spending $48 will actually qualify you for a $10 voucher, as Kohl's awards a voucher if your purchase falls within $2 of the criteria.
Get A Kohl's Charge Card Account For Automatic Benefits
When you open a Kohl's charge card account you save 15% on your next order. Unlike many store credit cards you don't have to spend a fortune to benefit. Simply having the charge card qualifies you for discounts up to 12 times in the year. You will get 15-30% off everything depending on the particular month's offer. The discount can even be used on sale and clearance merchandise.
Always Check For Rebates Before Purchasing
Several brands offer manufacturers rebates for items purchased at Kohl's. You have to pay for the item in full initially, and then mail or email a rebate form in for a partial refund. Generally rebates are for between $10-$30 off, or a free gift. They are routinely available for kitchen appliances and other electronics.
Stack Deals For Better Discounts
Kohl's promotions can often be combined. As mentioned you can qualify for or redeem Kohl's cash on sale and clearance merchandise to maximize savings. You may also be able to use a percentage off coupon in conjunction with these practices.
For Kohl's coupons always check BluePromoCode. Right now, you will find a coupon for 15% off with coupon code: ANSWERS15 (coupon link). 
Online the system accepts multiple promo codes and in store they often put through multiple coupons. However, they don't generally let you stack more than one percentage off discount coupon.
Instead, you want to look to combine a percentage off coupon with other kinds of promotions. Besides sales stock and Kohl's cash you can typically combine these coupons with rebates as these are offered by manufacturers. For example, you may be able to combine the following promotions in one hit:
A 15% off coupon
Redeem $10 Kohl's cash
Mail in a rebate for $30 back.
And qualify for free shipping.
Online orders over $75 qualify for free shipping and this can always be combined with any other offers as long as your total still comes to a minimum of $75.
Keep An Eye Out For Price Adjustments
It is beneficial to watch the prices of any items you have bought from Kohl's for 14 days after your purchase as you may qualify for a price adjustment refund. If the item is reduced to less than the price you paid you should enquire about a refund of the difference.  There are a few terms and conditions, but in many instances you could be eligible for cash back.
Shop During Power Hours
From time to time Kohl's runs what they call power hours. During these times they offer items at around 10-25% off.  They typically take place from Friday through to Sundays and run at all sorts of hours for example from 3pm to 11pm.
Consider Kohl's For Your Wedding Gift Registry
The wedding registry gives you 10% rewards until the day of your wedding, than a 15% off completion voucher towards any of the items remaining on your list.
Forget To Enter A Promo Code? No Problem
If you forget to enter a promo code when placing an online order you can contact customer service and have it applied after the fact.
Score Yourself A Door Buster Deal
During seasonal sales like Black Friday, Cyber Monday and post-Christmas sales Kohl'soften has a few items like diamond jewelry and electronics at phenomenally low prices. Sometimes each store only has one of each item so you need to be prepared to fight to get to it first.
Get A Seniors Discount
If you are 65 or older Kohl's stores have Seniors Days which entitle you to 15% off your purchase. You simply need to show your driver's license to qualify. Check with your local store to find out what day of the week is senior's day. Many stores run this on Wednesdays.
Be Aware Of Kohl's Open Return Policy
With a receipt, Kohl's doesn't have a time limit on returning an item. Returns can be made at any time and in store they have records for up to 12 months on a Kohl's charge card. After 12 months you could still be eligible for a merchandise credit.  Without a receipt, Kohl's still offers an exchange or merchandise credit. You can return online orders in store to avoid paying return postage.