Is Cyber Monday As Good As Black Friday?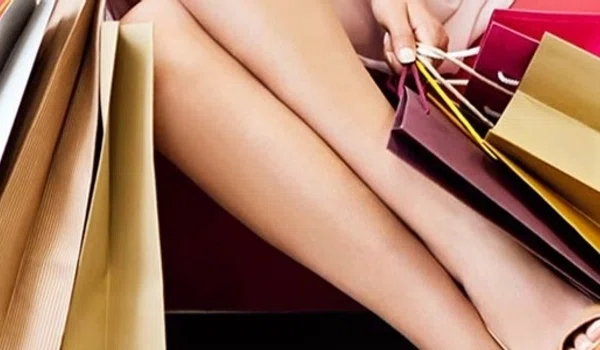 @dealspotr posted this article
Two of the biggest shopping events of the year just so happen to come within days of each other. Black Friday has been around for decades, while Cyber Monday is a relatively recent phenomenon.
The key question for bargain hunters is determining which shopping day will provide them the most bang for their buck. Unfortunately, the best answer is the dreaded cliché "it depends".
Below is a general guide designed to help you discern whether Cyber Monday is as good as Black Friday.
Big Box Stores
Advantage: Black Friday
The Walmarts, Targets and Best Buys of the world go all-in on Black Friday (and sometimes Thanksgiving Day). They are also increasingly focusing more of their online efforts on Black Friday rather than Cyber Monday. If you are interested in shopping at one of the big box stores, you are better off doing so on Black Friday.
Amazon
Advantage: Neutral
It used to be that Amazon was really known for its Cyber Monday sales, but the nation's biggest online retailer has incorporated more Black Friday sales in recent years. Really, you can't go wrong shopping on Amazon either day. The best bet is to try and figure out ahead of time when Amazon is running its different sales and match them with your shopping needs.
Other online retailers (besides Amazon)
Advantage: Cyber Monday
Overstock.com, Offers.com and many of the other leading online retailers still offer their best deals on Cyber Monday. They often have early morning doorbuster deals, in addition to huge clearance sales. West coasters need to remember that they are at a disadvantage compared to east coasters when it comes to Cyber Monday doorbuster sales and would be wise to wake up and log on earlier to avoid missing out.