Save Your Beauty Budget With Perfumania Rewards & Discounts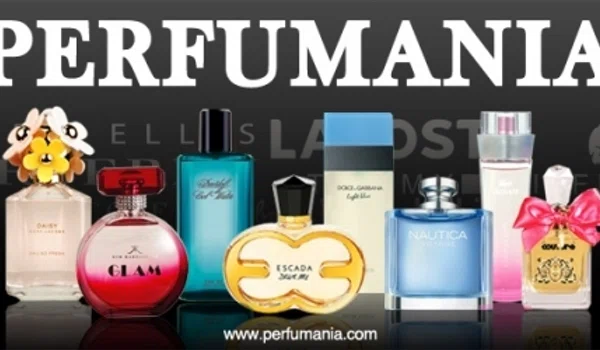 @dealspotr posted this article
If you love designer perfumes but not the designer price tag, this guide is nothing to sniff at. We've searched high and low for the best ways to save at Perfumania, the web's biggest source for the most popular authentic fragrances, bath and body products, cosmetics, and gift sets. The site already offers some amazing deals, but when you combine them with these tips and tricks, you'll come out smelling like roses. Read on for what you need to know.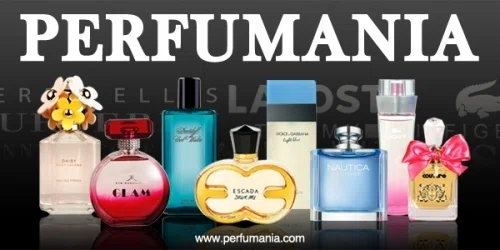 A 20% Coupon Code – Exclusively For Our Members!
We've partnered with Perfumania to offer our members an exclusive discount code. For a limited time, you'll receive 20% off your entire order when you enter code Blue20 at checkout. The offer is valid until July 4th at 8:59 PM. Stock up and smell sensational for summer!
Register For Perfumania Rewards
When you register online for the Perfumania Rewards program, you'll earn points with every purchase—1 point for every $1 spent—that can be redeemed for future orders. Get points for online and in-store orders. It's free to sign up—and as an added bonus, you'll get a $10 coupon to use toward your next purchase.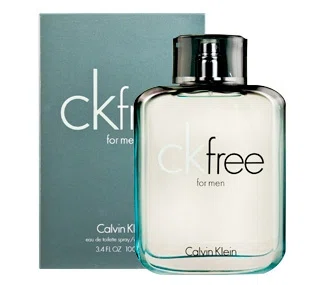 Check The Promo Disclaimers
At the top right corner of the Perfumania site, you'll see a Promo Disclaimers link. Click to see the details of all promotions that are currently available. These often include site-wide discounts, free gifts, and free samples.
Get Free Shipping On Orders Over $50
You can easily rack up $50 just picking out your favorite fragrances, so the free shipping is a nice extra. The total must come to $50 after all discounts are applied. If you can hold off and wait until the holidays or for major sales, Perfumania occasionally offers free shipping without a minimum, perfect for keeping your wallet filled.
Don't Miss Out On The Perfumania Clearance Section
Quality fragrances never go out of style—but with so much inventory coming in on a daily basis, there are plenty of discounted products available. Check the Clearance section often for newly reduced items, and save up to 70% on fragrances, bath and body, and cosmetics. With two convenient sale categories—under $75 and under $35—it's easier than ever to stick to your shopping budget or score the perfect price for a gift.
Join Perfumania's Online Community
Perfumania has a robust social media presence, and you can get involved with just a single click. Like them on Facebook and follow them on Twitter to get early previews of site-wide sales, contest giveaways, outlet store events, hot products, and more.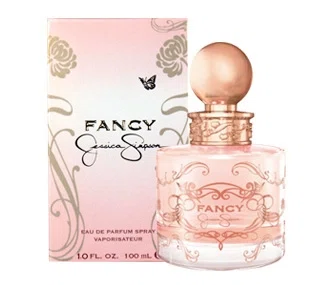 Pick Your Preferred Way to Shop
If you're shopping on a budget—and these days, who isn't? —Perfumania makes it easy by offering price categories as part of their site navigation. Simply click on your price range, and you'll see all of the products that qualify. No more sifting through perfumes that are way above or below your range to find the ones you're interested in! You can also shop by size and by designer, saving you time AND money. 
Stay In The Loop
Be sure to sign up for Perfumania emails to get early notifications of sales and new inventory. And for even more savings, check BluePromoCode for our special discounts!