The Insider's Guide To Getting The Best Value For Money At Zappos
About the Author

The best community for finding and sharing deals.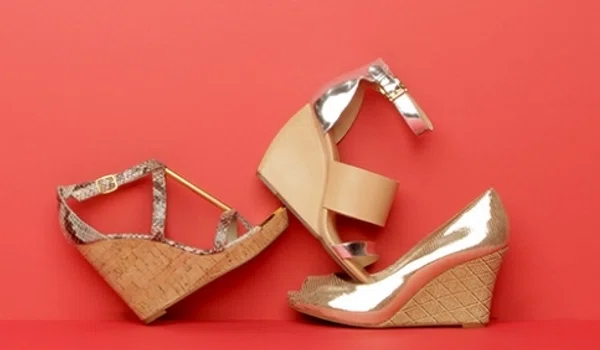 If you are anything like us at BluePromoCode you like to ensure you are getting the best value for money. Zappos is an online store that offers an amazing range of clothing, accessories, sporting goods and a few other items. They operate in a unique way when it comes promotions and discounts. So we went in search of ways to get the best value for money on their site. The following is a lowdown on what we found and how to get the most out of your Zappos experience.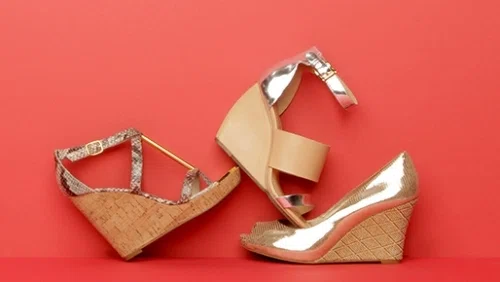 Beware Of Fake Zappos Coupons
Zappos is a bit different than other stores when it comes to deals and offers. They do not offer coupons or promotional codes. Some sites will claim to offer Zappos coupons, but these are not legitimate. The Zappos system does not provide any way to submit these codes during checkout. On BluePromoCode you will find their current deals, but no false coupons. There are multiple ways to get a good deal, but this isn't one of them.
Utilize The Free Shipping And Free Returns Program To the Max
Zappos offers free shipping with no fine print. There are no order minimums or exclusions, shipping is always free. Consider the true value this offers. How many times have you found yourself buying extra things to qualify for a free shipping offer and later realized you over spent on something unnecessary? There is no need to do this at Zappos.
You can buy whatever you need in the present, rather than having to spend ahead. Putting another order in 2 days later has no negative financial consequence to you.
Their free returns program provides you with a free pre-paid UPS or USPS return label if you are not satisfied with your purchase. Unworn items, in new condition with their original packaging can be returned for up to a whopping 365 days! Even more if you buy on the 2/29 of a leap year. They advertise that you have up to four years to return these items when the next leap year falls.
This friendly returns policy could come in handy in numerous ways, we brainstormed a few:
You can order items and try them on at home with no risk.
If you see something on sale and are worried it might sell out you can dive in and buy it. If later you realize the purchase was a mistake send it back.
You can buy gifts risk free and let the recipient know there are no hassles returning the item if it doesn't suit.
Keep An Eye Out For Promotions
From time to time Zappos will offer promotions on their website that automatically applies to your order if you meet the qualifying conditions. Right now, they are upgrading their free shipping to overnight shipping on clothing items. Check for these offers at the top of the Zappos homepage.
Earn Points For Zappos Gift Certificates With A Zappos Credit Card + Signing Bonus Voucher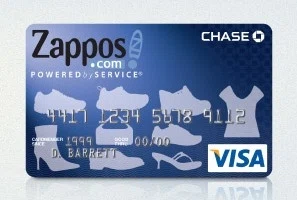 Zappos offers a no annual fee Visa credit card. When you sign up and make your first purchase using the card they will apply a $25 statement credit to your account. If your first order is $30, you will only need to pay $5 for the item/s.
On an ongoing basis you earn 3 points for every dollar you spend at Zappos. Plus 1 point per $1 spent at anywhere else that visa credit cards are accepted. When you reach 2500 points Zappos will automatically send you a $25 Zappos gift certificate.
Shop Their Clearance Section With Ease
Some websites provide limited information on clearance products, or do not let you make specific searches for what you are looking for. The Zappos clearance section lets you search for exactly what you are looking for and each product has an informative description and good images.
Use this to your advantage and search for what you need, rather than getting caught up in buying on impulse. If you are looking for a pair of women's size 9, wide width, comfort boots in black you can use their search narrowing tools to return results specific to these requirements. You will be presented with the options they have and can easily price compare to see which item represents the best value.
You will find items with modest discounts of say $10 off, through to discounts of 40% or more.
Check for deals at similar stores on BluePromoCode.
Get each week's best deals from Dealspotr in your inbox
This guide was published on March 28, 2013
, and last modified on March 28, 2013
.
Stores related to this article:
Zappos