The Insider's Guide To Maximizing Savings At Macy's
About the Author

The best community for finding and sharing deals.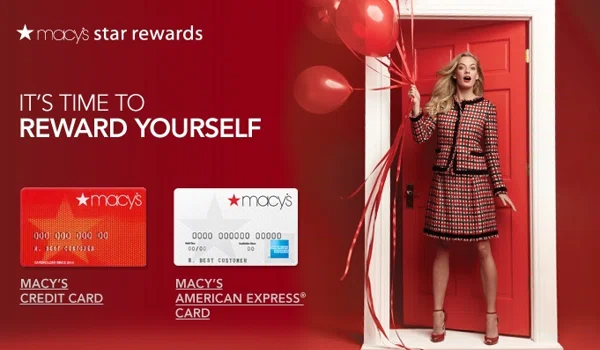 Macy's has something for everyone, whether you're building up your wedding registry, stocking up on basics, decorating the house, or need a thoughtful, tasteful gift for a friend or loved one. It's also a great place to get a truly awesome bargain. Macy's is always having sales, and you can find amazing deals in their clearance sections. To get the most of the Macy's shopping experience, we've gathered all our intel so you can stay in style without breaking the bank.
Remember: There's Always A Sale Event At Macy's
If you miss a particular item at your local Macy's, don't fret. Chances are, you'll see it later on sale, or you can find it at a different Macy's store. Always ask the clerk to check to see if the item is available at another nearby Macy's store.
Earn Up To 3% Back On All Your Purchases With Macy's Credit Cards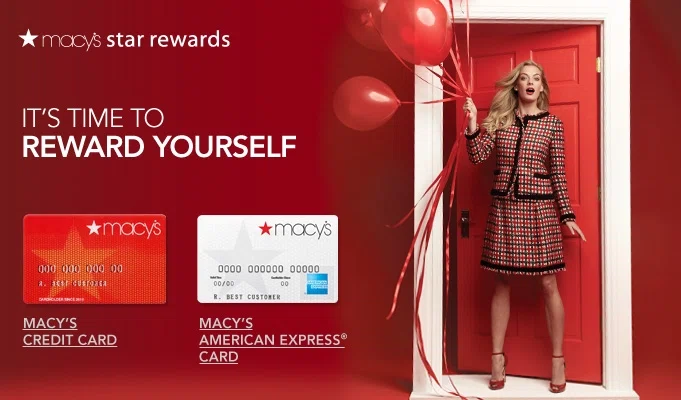 If you find yourself shopping at Macy's at least once a month, the Macy's store credit card, or the Macy's American Express card may be for you. The Star Rewards program will net you 15% off your total purchase the day you are approved for the card, and the day after as well. You'll also be given access to exclusive sales and sales previews. The more you use your card, including purchases not made at Macy's, the more Star Rewards you can earn. You'll earn 1.5% on purchases made inside Macy's, and 1% on purchases outside of Macy's. Those holding a Macy's American Express account with an annual spending of $1000 or more will earn 3% on purchases made inside Macy's, and 1% on purchases made outside of Macy's. Star Rewards come in the form of gift certificates attached to your monthly bill, in the form of $25 increments that you can use at Macy's stores, like a regular gift card. Note that you cannot use these Rewards certificates online - they can only be used in-store. Star Rewards certificates do expire, so make sure you use them before then.
Macy's Preferred American Express cardholders get even more perks. They can get up to 25% off select car rentals, up to 20% off select hotel rates, and up to $100 off vacation packages.
Periodically, you can sign up for limited time deals that can add extra savings to your card. For example, during the winter holiday season, Macy's often runs a "Thanks For Sharing" program for a one-time $25 fee, you'll get 10% off most purchases, and Macy's will donate up to $15 million per enrollment to good causes.
Earn 5% Back On Your Wedding Presents With Macy's Registry
If you want to avoid getting duplicates of kitchenware for your wedding presents, a registry is the way to go. When you create a wedding registry at Macy's, you can combine the power of the Star Rewards card and your lust for fine china at the same time. Whenever relatives and loved ones buy you a gift from your wedding registry, you'll get 5% of the purchase towards your Star Rewards. How awesome is that?
Get Instant Savings Everywhere
It's almost impossible to pay full price on items at Macy's, unless you're actively trying to. And really, why would you? You can get instant savings by:
Read The Fine Print On Your Coupons
It may be a pain, but you should read the fine print on Macy's coupons. There are always going to be a lot of exceptions to the coupons, which people often complain about. Items usually excluded from coupon discounts are often brand names, fragrances, and jewelry. Items marked "Everyday Value" are always excluded - these are items exclusive to Macy's that are sold at specific price points (which are often pretty reasonable). You can use your Star Rewards gift certificates toward those items.
When in doubt, ask the cashier to scan the coupon anyway. The scanner may allow the particular coupon to go through, even with all the restrictions.
Do you have more inside tips on maximizing savings at Macy's? Share your tips and tricks in the comments!
Get each week's best deals from Dealspotr in your inbox
This guide was published on March 19, 2013
, and last modified on March 19, 2013
.
Stores related to this article:
Macy's