Top 5 Online Sale Days of 2015
About the Author

The best community for finding and sharing deals.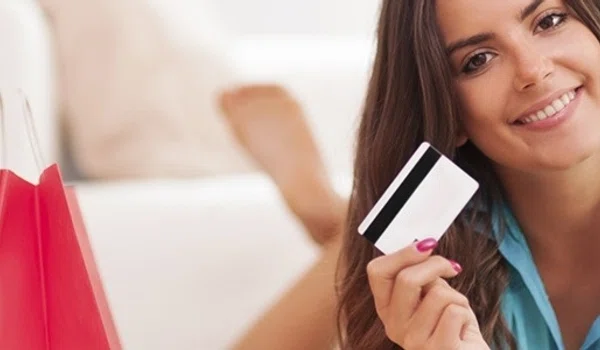 Amazon's recent announcement that it is celebrating its 20th birthday with a huge shopping event that will include "more deals than Black Friday" got us thinking here at Dealspotr about what are the five best shopping days of the year.
Take a look at our list below:
Black Friday - November 27, 2015
This has been the biggest in-store sale day of the year for decades and in recent years it has encroached upon Cyber Monday's previous dominance as the biggest online sale day of the year. What makes Black Friday such a gigantic event is that virtually every major store gets involved. It doesn't matter whether it's a physical store with a website like Target, Walmart, Best Buy, etc. or an online only store like Amazon, Newegg, Overstock etc., all of them offer huge discounts on Black Friday.
Cyber Monday - November 30, 2015
It has now been 10 years since the birth of Cyber Monday. Over the past decade, the online-only sale day has grown enormously in popularity as people have made it a habit to sneak in some more shopping from their desks at work after returning to the office after the holidays. It actually set the all-time single-day record for online sales in 2014.
Like Black Friday, tons of stores get in on the action and the sales are typically substantial. The explosion of mobile devices has also made a huge difference as retailers are demonstrating an increased willingness to offer exclusive discounts and sales to customers who shop through their apps.
Prime Day - July 15, 2015
Sure, it's only one store (Amazon.com) and sure you have to be a Prime member to take part (cost: $99/year), but considering Amazon's unparalleled ability to provide incredible discounts and the fact that they are giving a 30-day free trial to new members who sign up for Prime Day, it's worthy of a spot on the list.
Not only will there by tons of bargains, all Prime members get free 2-day shipping, so you won't even have to wait very long to receive your stuff. New deals will be announced throughout the day, as often as every 10 minutes and purchases can be made on any device.
Free Shipping Day - TBD
The date for this year's Free Shipping Day has yet to be announced, but it always takes place sometime in mid-December. One of the biggest inhibitors that keeps people from shopping online is the shipping costs. Not everyone is an Amazon Prime member and shipping can quickly become pretty expensive, negating any savings you might get from buying on the web.
In order to solve that problem, 100s of merchants came together and agreed to hold an annual free shipping day in which items bought at their stores include free shipping. Throw that on top of the regular discounts those same stores tend to run during mid-December and you have a recipe for a serious deal day.
Green Monday - December 7, 2015
What started as an eBay-branded shopping event has expanded to other stores like Amazon and Walmart and ABC News reports it is now one of the most popular shopping days of the year. And, no, green doesn't stand for the environment in this case, but rather the color of money.
With the discount shopping season spreading out more and more each year according to sources like the USA Today, Green Monday only figures to get even bigger this year.
Get each week's best deals from Dealspotr in your inbox
This guide was published on July 10, 2015
, and last modified on July 10, 2015
.