A New, More Collaborative Dealspotr
About the Author

Founder and CEO of Dealspotr / ZipfWorks. Creating tomorrow's digital ecosystem for deals. Working towards connecting brands, influencers, and shoppers in exciting new ways.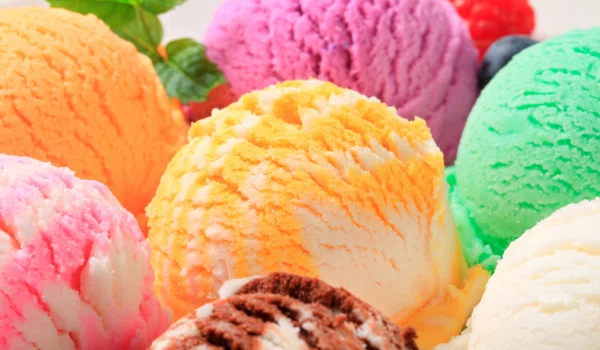 Dealspotr has been making waves, and we're thrilled by the amazing feedback we're hearing from shoppers, deal posters, and lifestyle influencers. Our mission is to connect more people to more brands around the magical moment of saving money at checkout, and today we're moving one big step closer to that.
Today, we're introducing a completely revamped version of Dealspotr designed to make sharing deals easier than ever, and most importantly, designed to give you as our members even more control and influence over the content we display across our site. More than ever, you as our community members are now in the driver's seat at Dealspotr, with the ability to edit, curate, and control the deals we display.
Here are some common pain points we've addressed in this launch.
My code has already been posted on Dealspotr
Now, we've added two new actions you can take, even if your code has already been posted by another member. You can now Validate any other member's deal, which means you can test, edit, and verify that its working (or that its not working) and earn points for sharing that information to that deal. You can also Repost any deal on Dealspotr, meaning you can share it on your feed so your subscribers can see it.
I can only share my own deals on my feed, not other members' deals
Now, you don't have to be the first person to add a deal to our database in order to share it with your subscribers. You can now hit the Repost button on any deal on Dealspotr, and you can share it on your feed with your subscribers. This is a great way to ensure that your subscribers are seeing just the deals you really want to share. As a part of this feature, we've also stopped auto-sharing every deal you add to Dealspotr's database with your subscribers, so you can select only the deals you really want to share and repost them.
Why did my deal get flagged?
We've replaced the old flagging system with the new Validation system. If someone thinks that your deal is invalid, they will Invalidate it, and describe the reason they think it is invalid, and in most cases, will include a screenshot demonstrating why the deal is invalid (expiration message, showing that the deal does not work). This new system is more transparent, and will give you a chance to respond if the deal in fact does work.
I see a deal posted by another member that needs to be updated
Now, you can Validate any deal on Dealspotr, and as a part of that validation you can update the deal's information, including its expiration date, the discount provided, whether it offers free shipping, etc.
There are some types of deals which I can't post on Dealspotr
We've expanded our support for special deal formats, such as codes with PIN numbers, single-use codes, and personal referral codes.
Important notifications are drowned out by other notifications
We've streamlined your notifications feed and unread count bug into two main sections: Top Notifications (important ones only) and Messages (direct messages from other members or from Dealspotr). All your other notifications, like confirmations of deals you've posted, will go into additional queues so you can find them, but won't light up your unread notifications bug.
More new features
Updated header and site navigation
We've redesigned our site header to make key information easily accessible. You can now see your points progress, daily checklist, Accuracy Score, and notifications bugs all in one place. Click the hamburger icon menu for a complete map of the site and quickly navigate to your favorite sections.
Accuracy Score
We've replaced your Deal Rep with a new metric called Accuracy Score. Your Accuracy Score has a big impact on your points earning potential on Dealspotr - the higher your score, the more you'll earn for each action you take, like posting and validating deals. Your Accuracy Score goes up or down based on the accuracy of the information you provide in your deals and validations. Any violation of our community guidelines or attempt to inflate your points in a manner inconsistent with helping shoppers save money on Dealspotr can result in a significant drop in your Accuracy Score, which you'll then have to build up through consistent, accurate deal activity over time.
Simplified deal page
Now, when you want to see the details of a particular deal, it will open up in a "modal" dialogue box rather than opening up a new tab. All information about the deal will be displayed on this page, along with any actions you can take. Mobile support has been improved on the new deal page.
If you notice any bugs or have any feedback on the new version, please let us know here.
For more information, please see our Help page.
Get each week's best deals from Dealspotr in your inbox
This guide was published on September 20, 2016
, and last modified on September 20, 2016
.