This Week's Deal Roundups from Dealspotr Bloggers - Nov 21, 2016
About the Author

Into beauty, fashion, and shopping too much. Love to save money on the things I love to buy.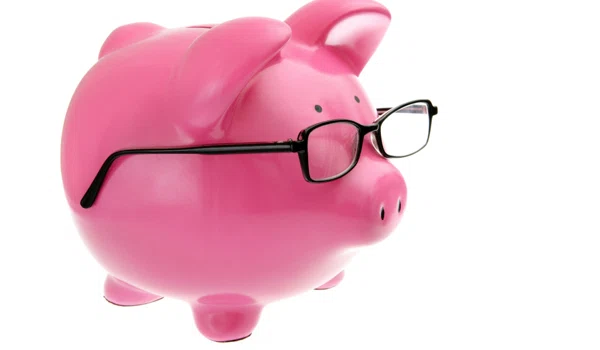 Save more money and find each week's best deals, highlighted by frugal lifestyle influencers and bloggers on Dealspotr!
Every week, we're doing a summary of the latest deal roundups posted by bloggers in the Dealspotr community. One of our goals is to make finding deals super easy, and we recently made it even easier to share those deals, while earning affiliate commissions, on your blog with our new deal sharing widget.
If you use the deal widget this week, send us the link at blog-editor@dealspotr.com and we'll try to highlight it in this week's roundup.
My BJ's Wholesale is an amazing blog dedicated to helping you save money at BJ's Wholesale Club. Tasia, who runs the blog, took a detour from her usual BJ's Wholesale strategies to offer you a sampling of her favorite deals from Target, Michael's, Bath & Body Works, Dick's Sporting Goods and more on her daily roundup of deals. 
Holly from Hollybee Tells thought up an awesome gift idea for students - why not give the gift of Amazon Prime? Amazon is offering a $10 credit on new Prime account for students, and Holly highlights it with the Dealspotr widget on her post here.
Amy from Simple Mom Review put together a great deal roundup with the best deals from Kohl's, Gymboree, ModCloth and more on her Hot Coupon Codes from Dealspotr roundup.
Heather from Heartfully Heather spotted a few great deals from Panera Bread, Charlotte Russe, and Gap in her daily deal roundup post here.
Crystal from Science of Couponing found a great freebie deal from Shutterfly and composed a beautiful looking post with it here.
Alanda from CocoaMommy created this great looking roundup of the latest deals from Chipotle, Target, Nordstorm, and The Body Shop.
Rozelyn from The Frugalista Mom put together this roundup: Friday Deals: Pure Genius Brownies, Old Navy Coupons and More - she highlighted some great deals from Old Navy, Walgreen's, Walmart, and more.
Sarah from Money Saving Queen blogged about some amazing savings from Best Buy, Shutterfly, Gap, Carter's, and more on her latest Top 10 Deals of the Day post.
Lori from Saved by the Mommy curated this amazing list of deals from Crazy 8, Toys R Us, ULTA and more in her weekly deal roundup.
Robyn from Mean Mommy Magic included the Dealspotr deal sharing widget in her blog sidebar, where it will always highlight a current deal from her favorite store. Check it out here.
Get each week's best deals from Dealspotr in your inbox
This guide was published on November 21, 2016
, and last modified on November 21, 2016
.