This Week's Deal Sharing Round-Up from Dealspotr Influencers - Feb 21, 2017
About the Author

Digital Marketing Manager here at Dealspotr! Email me with your questions: emily@dealspotr.com :)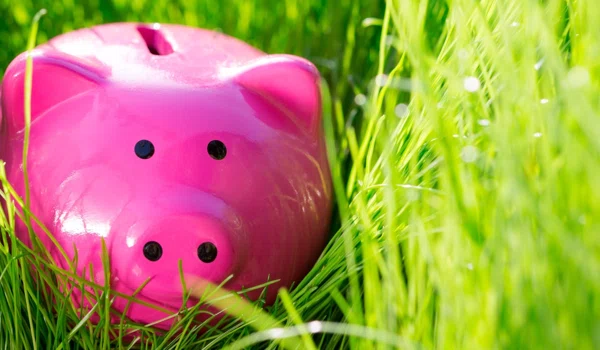 When our Dealspotr Influencers want to share deals on their site, there's no better way than with the Dealspotr deal sharing widget. We like to make finding deals super easy, and now sharing those deals on your blog - while earning affiliate commissions - is just as easy.
Each week, we're rounding up the latest deals shared by bloggers using the Dealspotr widget on their site. Here is this week's bunch:
Coupon Girls LA is a site dedicated to providing coupons to its readers, and teaching them how to become the most efficient couponers they can be. Blog owner Lisa used the widget in a post about scoring free Chobani yogurt at Kroger. The widget also lives on the site's homepage for all of Lisa's readers to see. 
Diana from Nanny to Mommy used the widget in her review of Dealspotr - how appropriate! The site documents Diana's journey from nanny to mother, and how she strives to live a frugal lifestyle while raising her family. 
This tech-centric website used the Dealspotr widget twice in one article! Writer Stevens found two amazing deals to share in his article about the best affordable bluetooth earbuds of 2017. 
If you use the deal widget this week, submit the link to us here (in the upper-right box) or email the link to emily@dealspotr.com. We'll try to highlight it in next week's roundup.
Get each week's best deals from Dealspotr in your inbox
This guide was published on February 21, 2017
, and last modified on February 21, 2017
.