How to: Write Your Guide to Finding Promo Codes Using Dealspotr
About the Author

The best community for finding and sharing deals.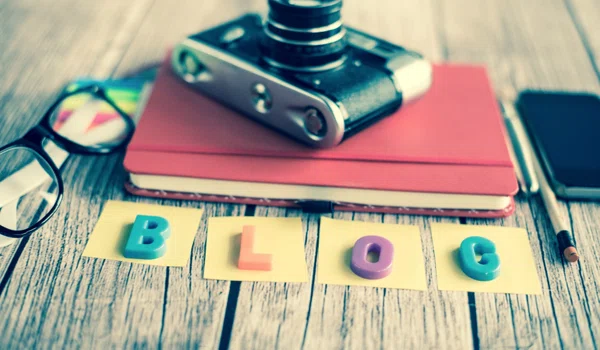 To reach Trusted status as an Influencer, introduce your readers to Dealspotr by publishing an article that provides a detailed walk-through of the process of finding a working promo code for a single store, including how you were able to find discounts using Dealspotr.
Our editors will review your article to ensure that it meets our criteria for writing quality, accuracy, and depth of information - if approved, your account will be upgraded to Trusted status. 
Please note that your article should be unbiased and reflect your own opinions about Dealspotr. We're not looking for an overly positive review of Dealspotr, rather we're looking for a well researched, informative article that paints an accurate picture of Dealspotr and how we fit into the search for a specific store's promo code. Your article must include substantial details and screenshots - 800 words minimum, please. 
First, get to know Dealspotr
You should first post and validate a few deals on Dealspotr to learn how the system works. Here are a few introductory articles about Dealspotr to help you get started learning our site and preparing for your review:
Article requirements
Good examples to go by
Here are some good examples of articles, both from the Dealspotr blog and written by your fellow bloggers. These give you a good guideline for the quality, voice, and level of detail for your post:
More detailed suggestions and tips 
The type of post we're looking for is similar to the examples above. As you can see, we're providing a detailed walk-through of the process of finding a working promo code for a single store. We're highlighting an everyday experience of many shoppers, which is that we look for a promo code for a given store, but we have a hard time finding one that works.
This is the main reason behind Dealspotr - we wanted to make this experience better. So in these articles, we're highlighting some of the unique ways people can find working codes, especially for stores that don't offer that many of them. Feel free to also compare us to other sites or tools with which your readers might be familiar.
So the goal of your post would be to select a store, then do this same type of walk through (with photo evidence) and highlight how you were able to find discounts using Dealspotr.
To help you get started, we've put together a list of stores you might want to feature, and some popular tips that readers can use to find deals at many retailers. A good article would include 4-5 of these tips (note: this is not a complete list of tips). You're free to write about any store you'd like (not limited to these ideas), as long as you provide an informative introduction to Dealspotr.
tip #1: look for the store's coupon page
Sometimes, the answer to finding promo codes for a certain store lies right on that store's website. After some light digging, you may be able to find their "coupons" or "deals" page. 
Tip #2: sign up for the store's email newsletter
Some stores might instantly send you a code, like below: 
Tip #2: Use deal websites to find a single-use promo code
This is where Dealspotr (and other coupon sites) would come in. On Dealspotr, you're able to filter for single-use codes. 
tip #4: Follow your favorite stores on social media
A lot of stores will post deals exclusively on their social feeds, so following them can get you access to deals you might not find elsewhere.
Tip #5: Look for deals on your favorite brands at third-party stores
This one's a bit tricky. Say you can't find a coupon code for the specific store you're looking to shop at. If that store sells its products on other ecommerce sites, you can "hack" savings by finding a code for another site/store that would apply to the product you're interested in.
Dealspotr makes this easy by including a filter for these third-party deals. 
General Dealspotr talking points you might include
You might also think about including a deal right in your blog post. For that, you can use our deal sharing widget. Save time and earn more from your deal blog posts. Also, feel free to include your Dealspotr referral link in your article - you'll earn points and bonuses for anyone who signs up!
How to submit your article
Get each week's best deals from Dealspotr in your inbox
This guide was published on August 17, 2016
, and last modified on August 17, 2016
.